Our new Split with the RumJacks is out now!!!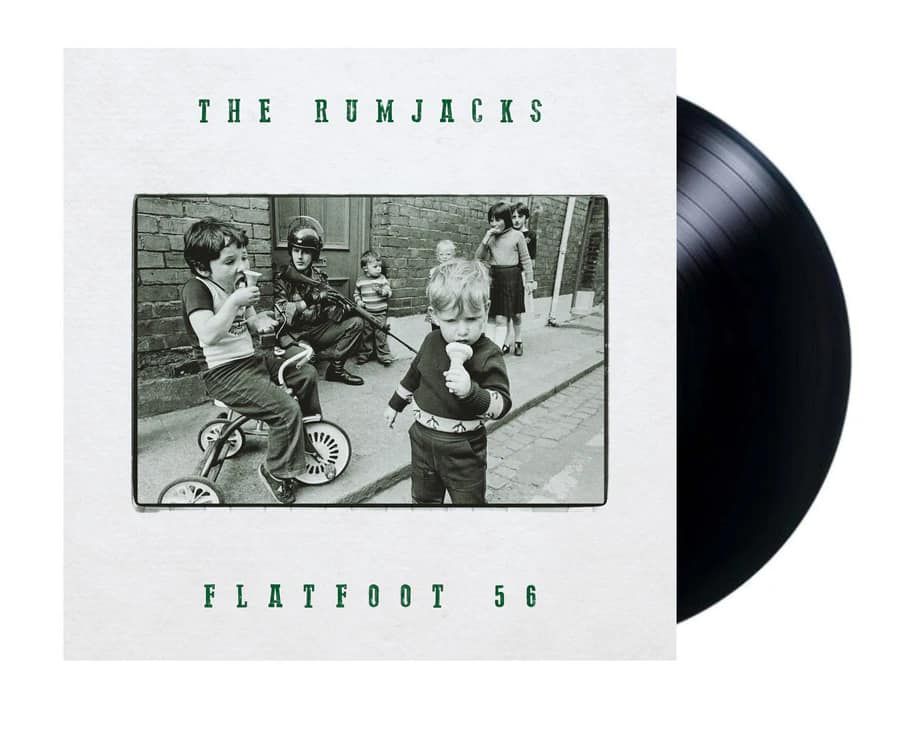 We also have this album in a limited edition, signed test press, leather cover version, with tin type picture insert. only 40 of these are available and once their gone they are not being re-released.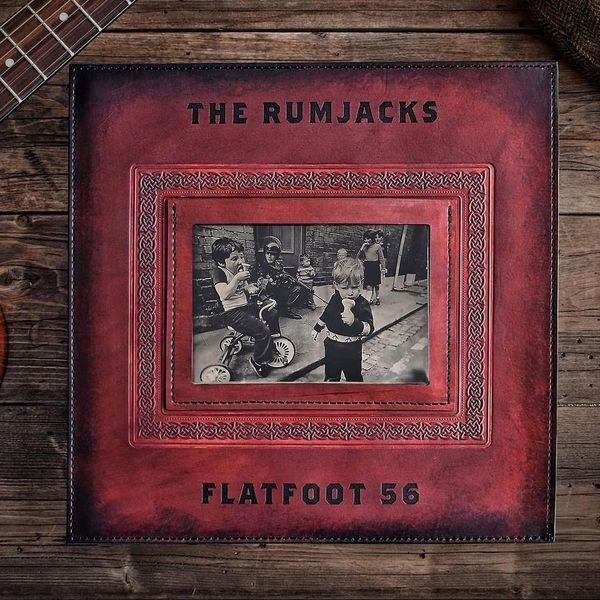 We are excited for this summer's shows and the opportunities that we are going to have to see everyone. Here is the list of shows we are going to be playing this summer. Hope to see you out.