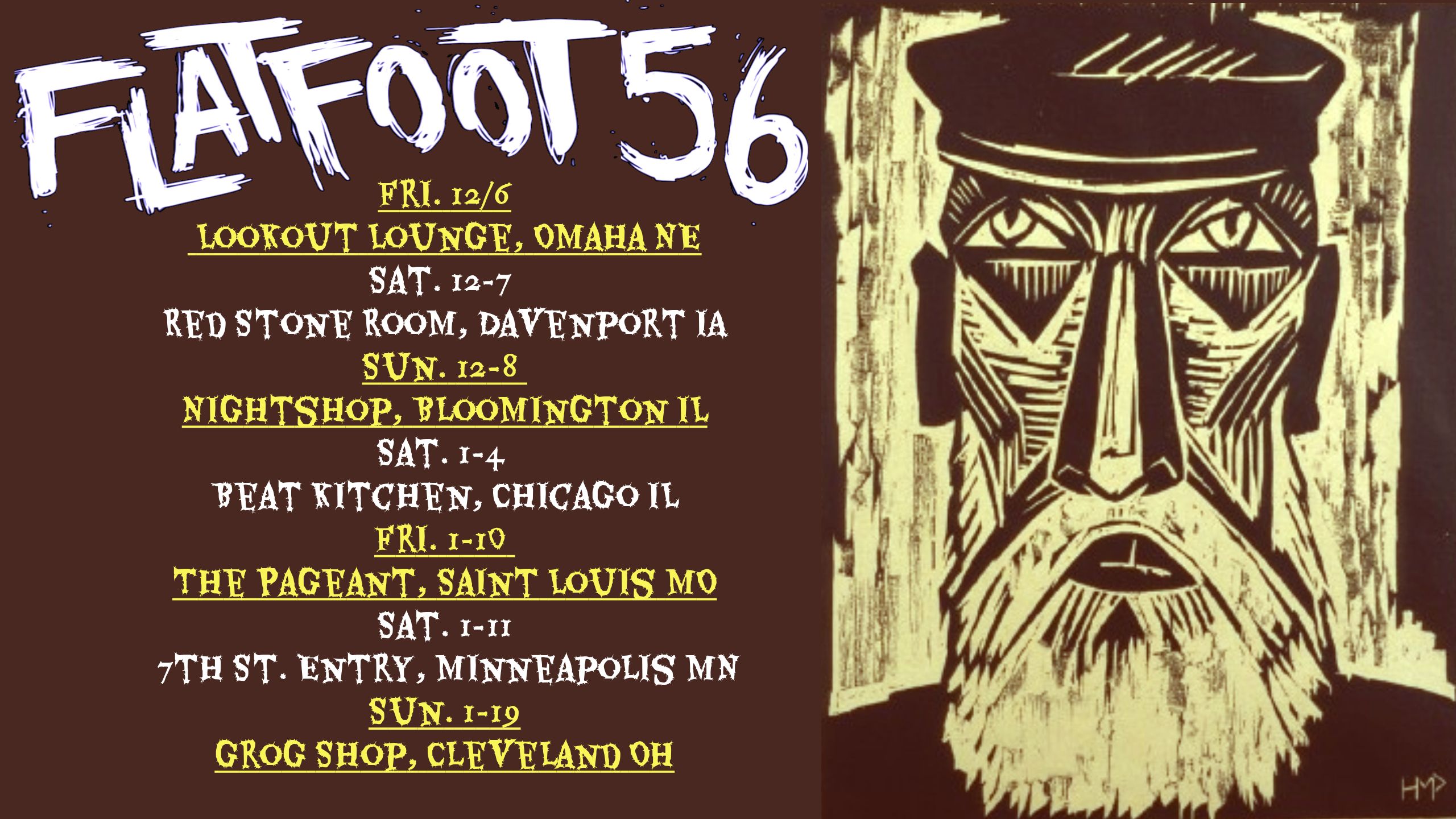 2019 is winding down to a close and soon enough 2020 will be welcoming us all into a new decade. We are excited to be welcoming in the beginning of our third decade as a band. Time fly's when your doing what you love. 
     We will be ending off our 2019 and beginning 2020 with a string of Midwest dates that are not to be missed. Places like Saint Louis, Minneapolis, Omaha, Cleveland, and sweet home Chicago are some of the spots we will performing in. 
      We also have some great news about new music. We have been contacted by the offices of the multi platinum producer Jim Wirt about having him produce a few songs for us. This opportunity will be a great experience for us and we can't wait to see how the tunes turn out. Stay tuned for more updates as this story unfolds.